Poolheatersflorida.com
Owned and Operated by Tropical Island Pools

The Jandy TruClear Salt System was designed to be simple to maintain without sacrificing performance or reliability. It can also be controlled from a smart phone using the iAquaLink app when combined with iAquaLink Automation Systems. Features include durable Jandy Never Lube Valve construction, a compact design for easy integration in most equipment pad configurations, and a transparent window for quick visual inspection of blades. The energy-efficient TruClear Salt System also works at extremely low-flow rates making it fully compatible with variable-speed pumps.
The Pentair iChlor Salt System features smart technology that provides built-in intelligence for convenience and control. Just add salt to generate all the chlorine your pool needs. The Pentair iChlor produces a steady stream of pure chlorine for softer, less harsh to your skin and hair, pool water. It's the easiest and most effective way to maintain a sparkling clean pool. With real-time data for fast and easy monitoring. Adjust sanitizing levels in one percent increments from
1-100%. Ability to operate at lower flow rates.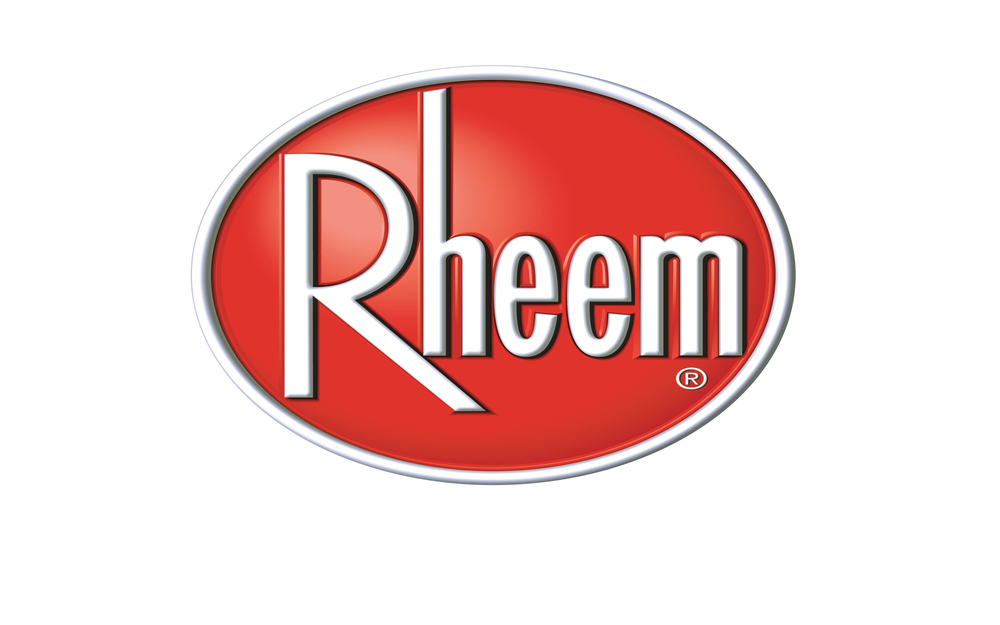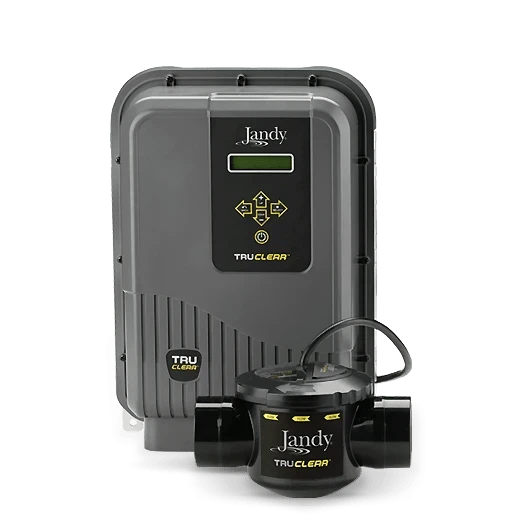 The Solaxx PureChlor Salt System is made from premium materials with UV inhibitors. Easy to use digital design. The PureChlor Salt System uses salt to produce chlorine, which is then circulated through the pool to keep it clean and free of bacteria. Makes water soft and silky so it doesn't irritate skin, eyes or cause fabrics to fade. The system is environmentally friendly and will keep your pool looking good year round.
The Hayward AquaRite 900 Salt System is the convenient alternative to conventional chlorine - bringing the very best in soft, silky water with no more red eyes, itchy skin, or harsh odors. Ideal for both new and existing pools, it's remarkably convenient, automatically delivering chlorine for the ultimate swimming experience. By keeping water chemistry perfectly balanced, salt chlorination can also extend the life of your Pool and Spa, saving you expensive replacement costs down the road.