Poolheatersflorida.com
Owned and Operated by Tropical Island Pools

Rheem Classic Series Heaters are a great affordable option to heat your pool. Rheem takes Heat Pump/ Heater technology further, to save you more. They've completely re-engineered key elements of the Heat Pump/ Heater to maximize efficiency and drive down energy bills.
The Classic Range are easy to use, with built in automation features. Mini automation allows you to control your 3-way valves, set timer or adjust energy consumption priorities. Features also include a steel cabinet, 3 blade fan, titanium tube and automatic water bypass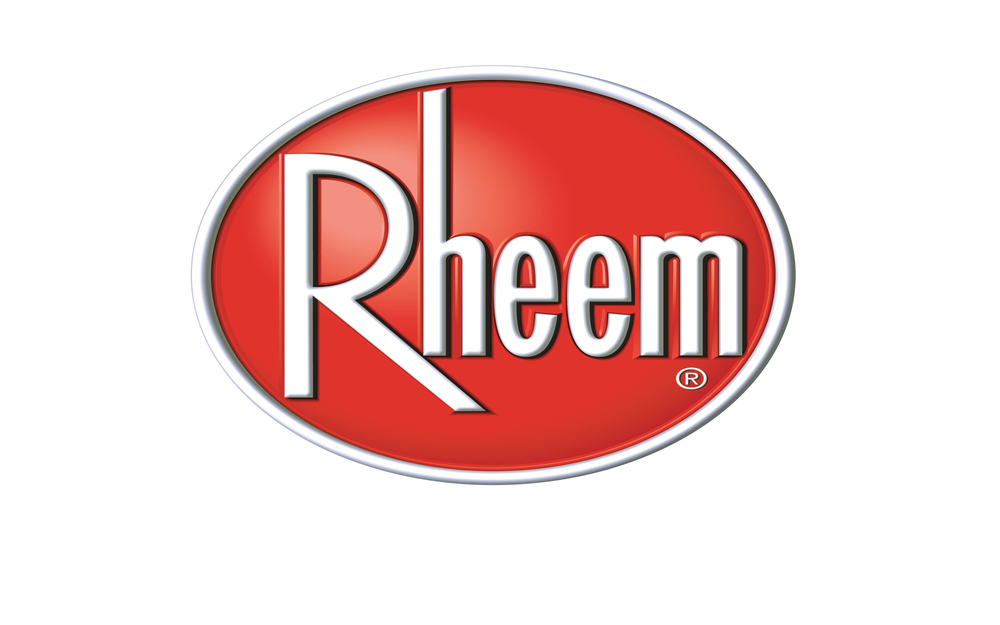 Models available
Rheem M5450 ti-E COP 5
Rheem M6450 ti-E COP 5.9
Rheem M8450 ti-E COP 7.3
*All heater prices are based on sufficient up to code breaker and electric being available.