Poolheatersflorida.com
Owned and Operated by Tropical Island Pools

Enjoy a late night swim with the most vibrant lights, with control in the palm of your hand using The Jandy iAqualink. Colors, settings and light shows can be selected from virtually any smart device, phone, iPad, etc.
Jandy Pro Series WaterColors with LED Color Changing lights. With a variety of choices, from vibrant hues and white color temperatures to an assortment of sizes and energy-efficient styles — Jandy offers pool lights to suit any type of pool. Designed with the latest innovations and advanced energy-saving technologies, their selection of inground pool and spa lights not only provide safety, but allow you to customize the aesthetic experience to your taste.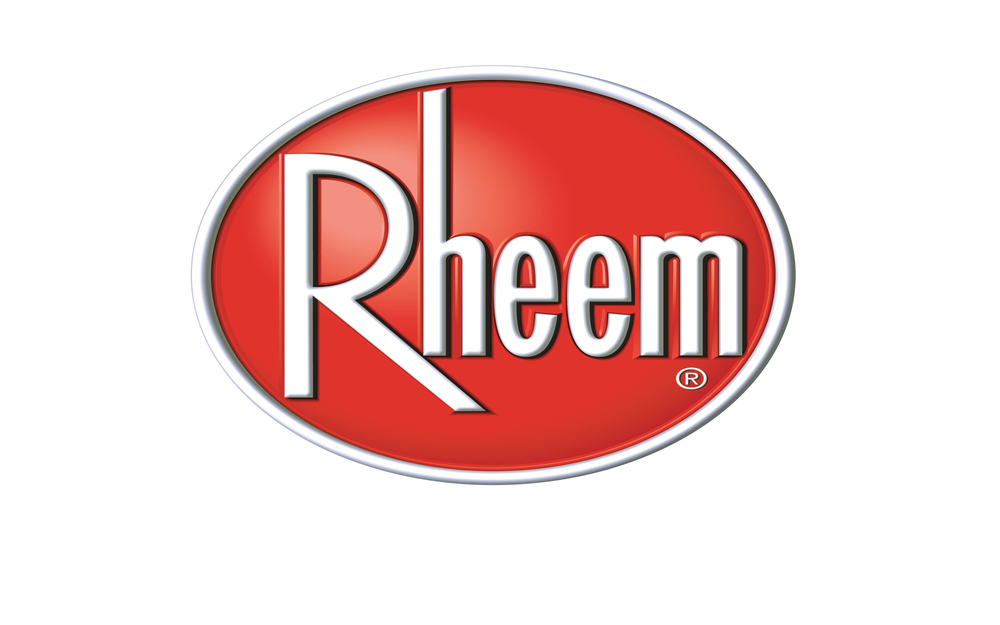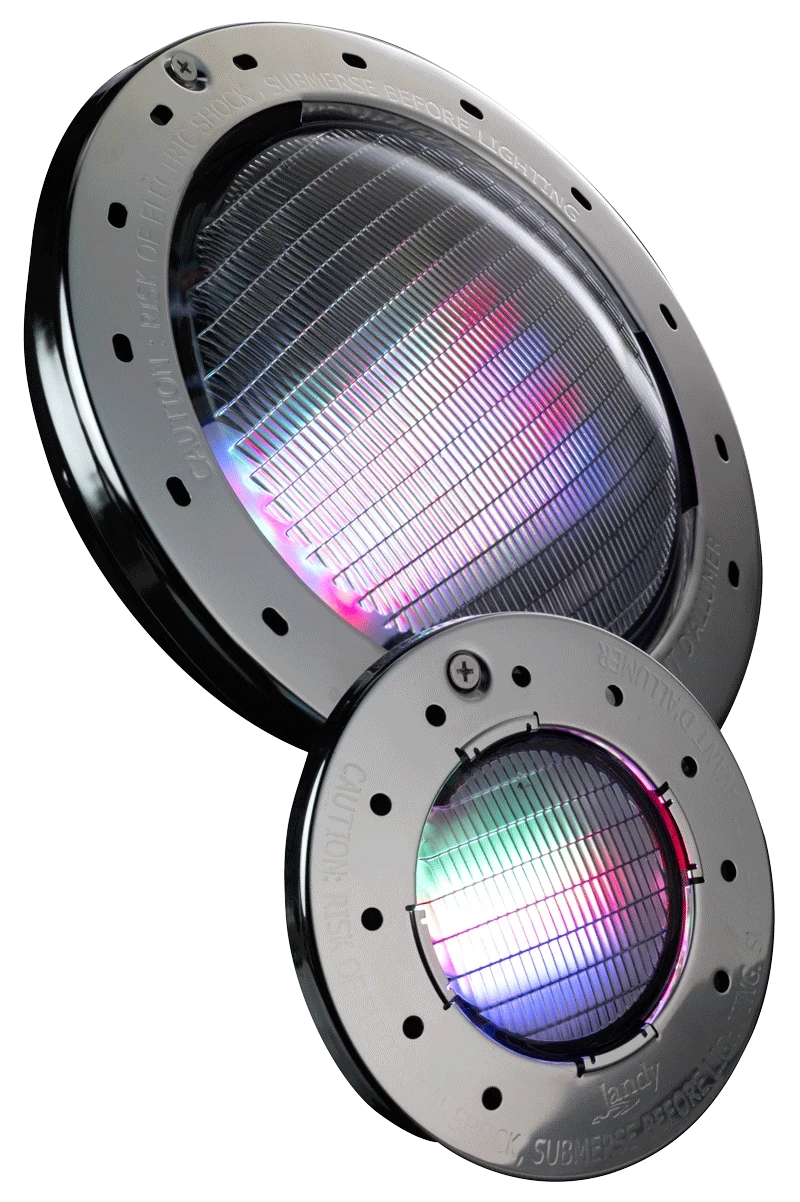 Stainless steel housing for corrosion free performance. Choose from nine vibrant colors or five dramatic light shows.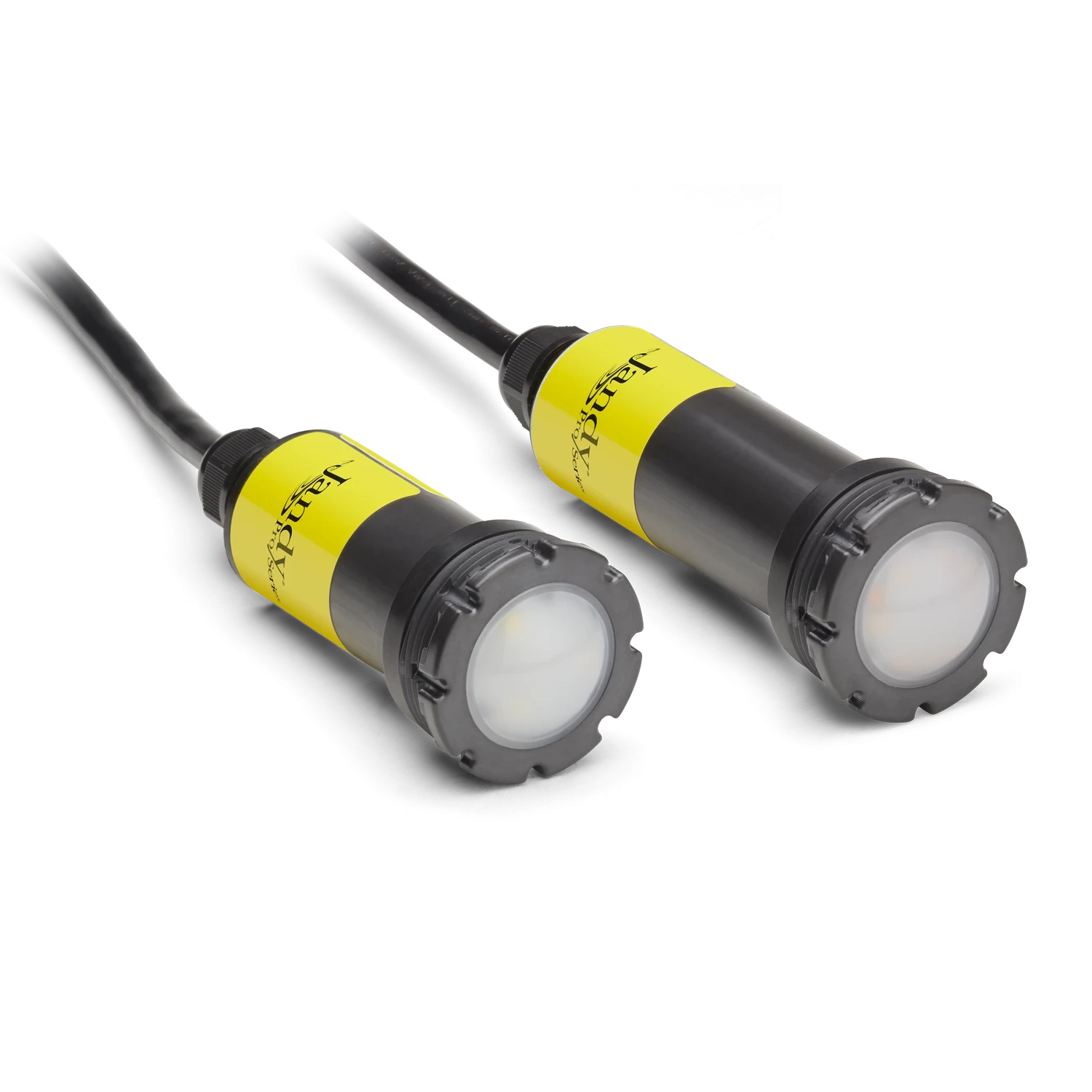 The Jandy WaterColors Nicheless LED lights with HydroCool™ technology use an innovative, energy-efficient design that harnesses the cooling power of water to create a cooler running, longer lasting* light. Designed to fit in a standard 1-1/2" return fitting, these lights are smaller to accommodate complex pool designs, and operate at lower wattages, while providing the same brilliant illumination as previous models. *Based on internal testing
Control your lights anytime, anywhere with iAqualink. With iAqualink, you can select colors, light shows and settings straight from your smart device.