Poolheatersflorida.com
Owned and Operated by Tropical Island Pools

Gulfstream HE Range Heat Pumps/ Heaters are made locally in Fort Myers, Florida. The lead Engineer is from the Aero Space industry, and he has brought high standards to their team. The digital control panel includes a lock out feature for setting the water temperature, no rust ABS cabinet, compatible with all remote systems, one of the slimmest designs on the market.
Gulfstream Pool Heat Pumps/ Heaters come in heat only or heat and cool models. They contain a pure Titanium Turbo Heat Exchanger, meaning this component is impervious to corrosion. The scroll compressor and fan blade make this unit very quiet, 56 decibels within 10 feet.
Additional warranty available to buy at time of purchase. Just ask.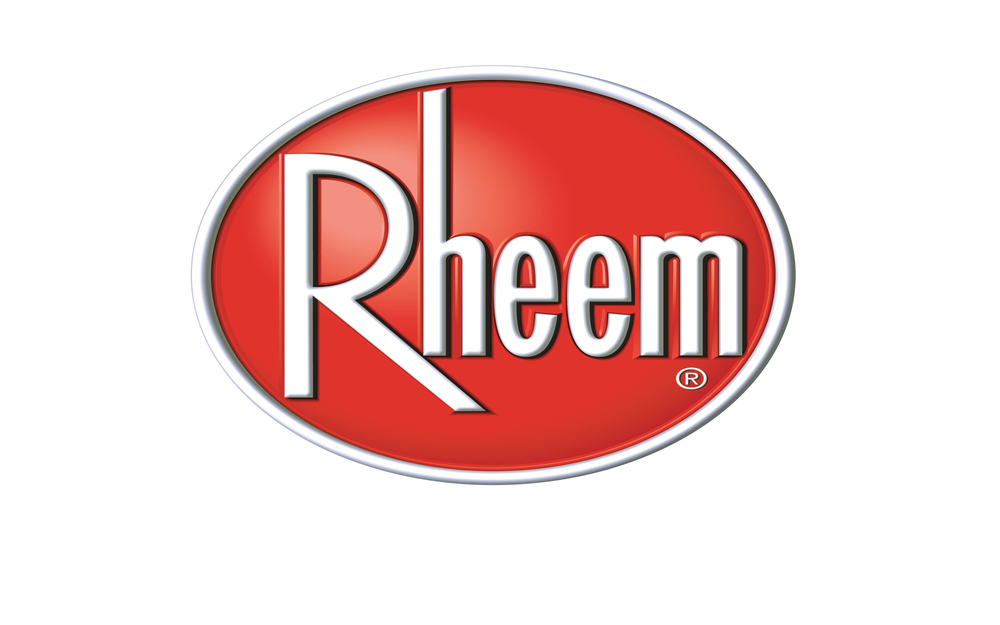 Models available
Gulfstream HE120-RA COP 6.8
Gulfstream HE125-RA COP 6.6
Gulfstream HE150-RA COP 6.2
Heat/Cool Units
Gulfstream HE125-TA COP 6.3
Gulfstream HE150-TA COP 5.8
*All heater prices are based on sufficient up to code breaker and electric being available.
2 Years Labor
7Years Parts
10 Years Limited Parts