Poolheatersflorida.com
Owned and Operated by Tropical Island Pools

Built Right XW- Series are designed and manufactured by experienced Pool Heat Pump Engineer/Technicians. Quiet, with a durable polymer cabinet that is corrosion proof and UV resistant with great warranty. Built Right Pool Heat Pumps have been tested and certified to meet standards for BTU & COP.
All Built Right Heaters are equipped with a user friendly remote compatible intelligent digital LED control board, (Jandy, Hayward, Pentair). The Built Right XW Series Heaters are among the quietest and most efficient Heaters on the market today.
All Built Right Pool Heaters use a hard-shell PVC heat exchanger with titanium tubing. The titanium tubing is highly resistant to chemical damage and is also covered for the entire length of the warranty.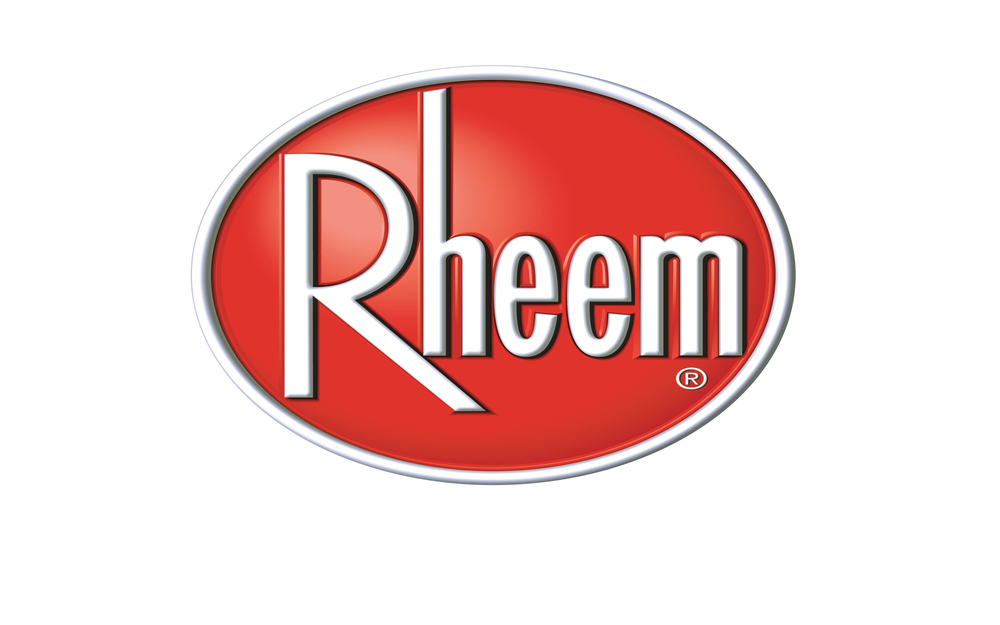 Models available
BR115XW COP 6.5

BR135XW COP 6.0
Heat/Cool
BR135XW-H/C COP 6.0
*All heater prices are based on sufficient up to code breaker and electric being available.
window.addEventListener('load', function() { if (document.location.href.indexOf('/contact_us') != -1) { document.addEventListener('click', function(e) { if (e.target.closest('button') && e.target.innerText.includes('Submit')) { gtag('event', 'conversion', { 'send_to': 'AW-10966655908/5TTKCKap69kDEKTHp-0o' }); } }); } });