Poolheatersflorida.com
Owned and Operated by Tropical Island Pools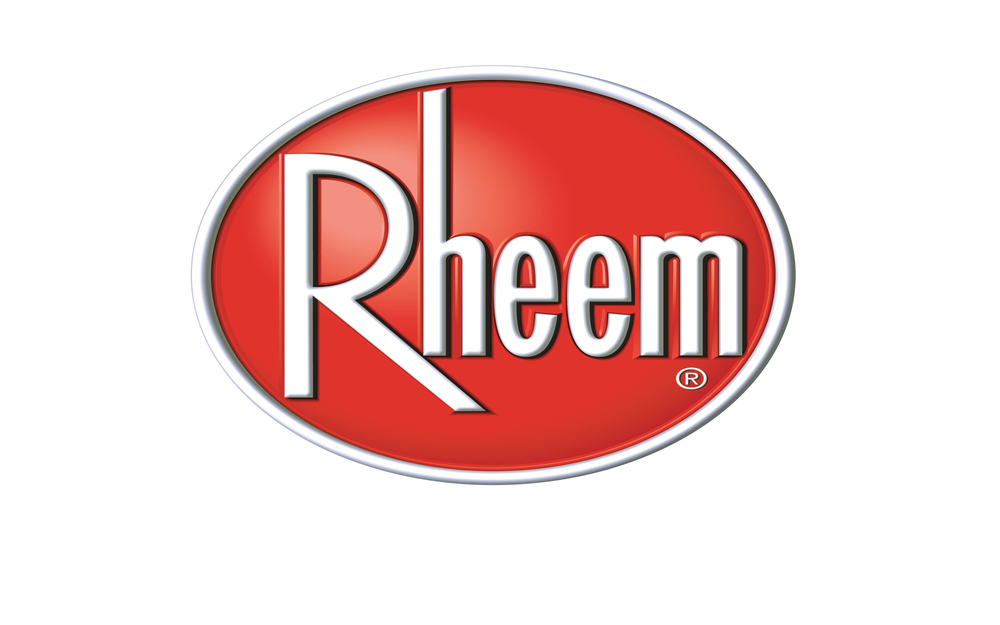 COP stands for Coefficient of Performance. It is a rating used to measure the energy efficiency of swimming pool heat pumps. For example, if you see a COP rating of 6.3, this means that the pool heat pump is consuming 1 unit of electricity while transferring 6.3 units of heat, effectively making the pool heat pump 630% efficient. The higher the COP rating, the more efficient the unit, resulting in lower operating costs. Not all pool heat pumps are created equal – a pool heat pump with a lower COP rating may have a lower sale price, but will cost you more in the long run with higher operating costs.
COP ratings range from 3.0 to 7.0, which convert to an efficiency of 300 – 700% for pool heat pumps as compared to gas heaters that are only 80 – 85% efficient. The COP ratings are usually confirmed by the American Heating and Refrigeration Institute; however, the manufacturer needs to be a member to have their pool heat pumps tested. Not all pool heat pump manufacturers are members of AHRI, so some COP ratings are not independently confirmed.
What does this mean for you? You should buy the highest COP rated unit your budget allows while making sure the model you select has the capacity (BTU's) to handle your pool size and temperature desires. There are many variables involved in selecting a pool heat pump: surface area of your pool, whether or not a pool cover is used, what percentage of the day the pool is in the sun, desired water temperature, wind exposure, humidity levels, cool night temperatures, your swim season, type of warranty offered, and the importance of energy efficiency to you.